August 25, 2023
Women's Wine and Spirits Awards 2023 Rewards Jip Jip's Commitment to Quality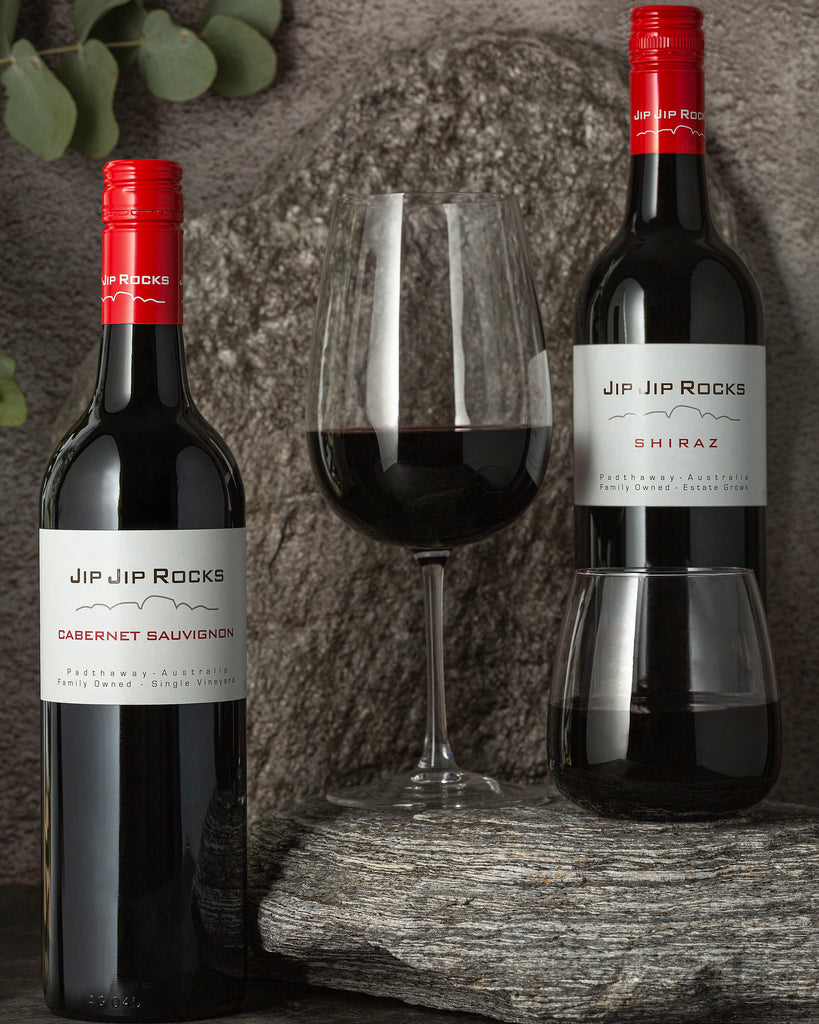 The Women's Wine and Spirits Awards has been dubbed the world's most important and influential wine & spirits competition judged by women. CNN reports that the WWSA is alone responsible for more than 1 billion bottles sold since 2006. Participants enter from across the world to be judged by the world's leading female wine & spirits buyers and hoteliers.
This year marked the 6th annual Women's Wine and Spirits Awards, and an incredibly successful year for Jip Jip Rocks. The 2022 Sauvignon Blanc attracted high praise and received a double gold medal in this year's entry whilst the 2021 vintage of both the Shiraz and the Shiraz Cabernet were awarded Gold.
With statistics showing that women purchase an astounding 80% of wine globally, we are honoured to receive this recognition for the Women's Wine and Spirits Awards.