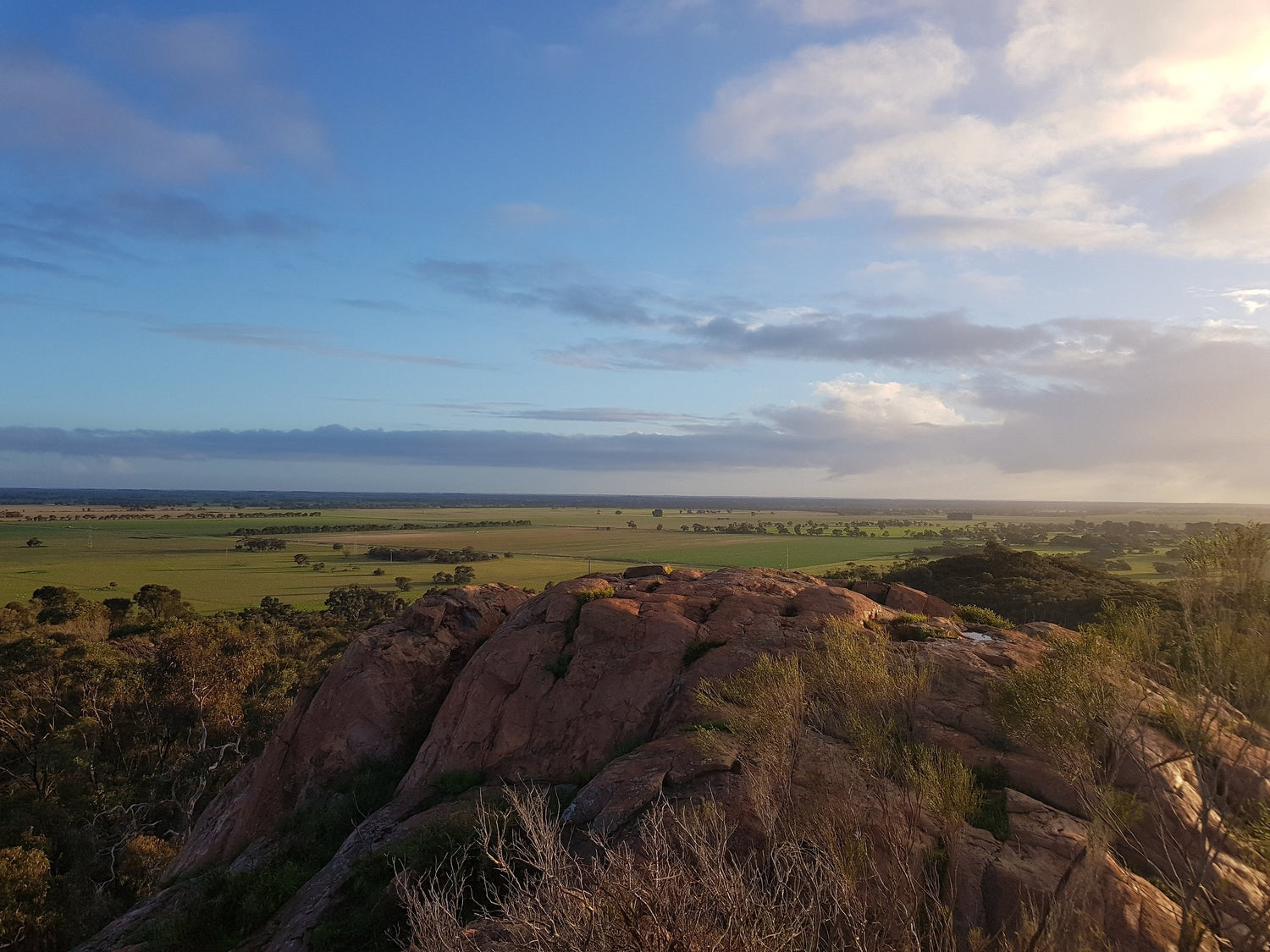 Mt Monster

The Bryson family established Mt. Monster wines in 2005 with pristine fruit from their cool climate vineyard at Padthaway. Environmentally friendly viticulture, hand pruned, low yielding mature vines, grown on terra rossa soil and exceptional fruit are how they consistently produce outstanding wines. Subtle oak is used with the reds to ensure maximum fruit expression is retained. Modern winemaking and minimal processing is employed to ensure the purity, integrity, texture and flavour from the vineyard.

Mt. Monster wine regularly receives international acclaim from respected wine critics.

Mt. Monster is a unique, rocky granite outcrop with panoramic views over the Limestone Coast, north of Padthaway.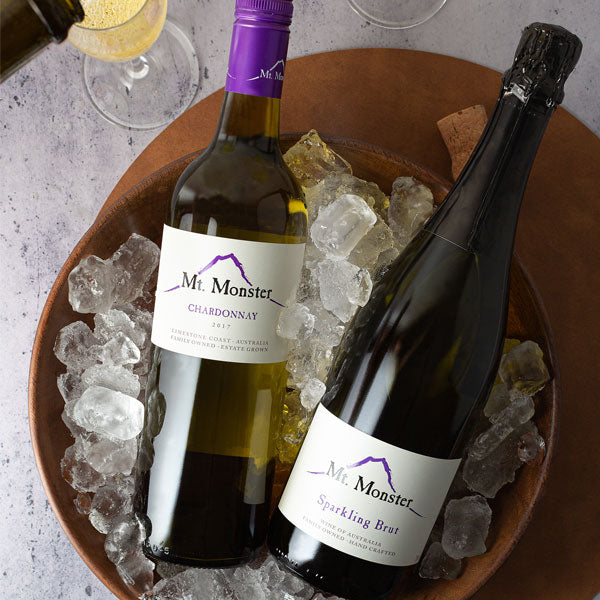 Our Wines
The wines from Mt. Monster express full varietal flavours, take advantage of the Padthaway's maritime climate with its long slow ripening season and unique soils. We use traditional winemaking methods, complemented by modern winemaking technology with minimal processing to ensure the purity, integrity, texture and flavour from our vineyard.
Our pursuit of great wine can also be seen in the meticulous management of our vineyard. We strive for low crop yields and small grape bunches of intense flavour, and whilst we employ the latest technology in the vineyard to help us achieve vine balance and reduced vigour, we harvest when the fruit reaches full flavour development.